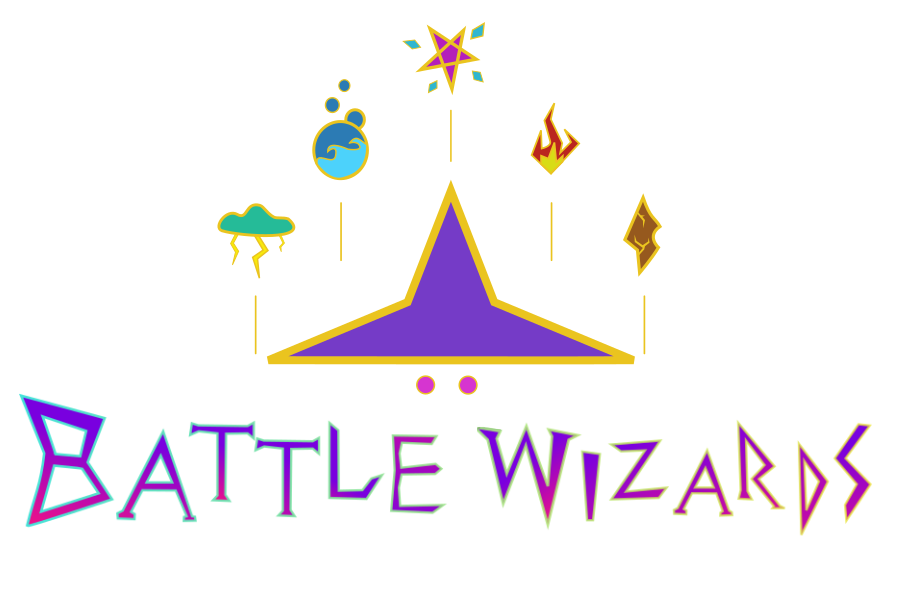 Battle Wizards
The day is here. The Battle Wizards academy opens its doors for new students and explosive spells shall be heard thundering across the realm as they compete to prove who is the best. So grab some friends and get into the local multiplayer spellslinging action starting today!
Just recently I counted the hours, and it took just a bit over a thousand to create this game. From learning the wonderful game engine to the dark arts of marketing, many things were learned and tried out. I now have a very good grasp of my own abilities for future projects, and I've already begun working on what I should create next! Thank you to everyone who has followed my progress on this journey, and hope all of you who get the game have a good amount of fun amidst the magical chaos.
See you at the academy!